Our goal is to delight our customers through expertise and innovation in formulation development. We are passionate about solving our customer's problems.
Vici offers faster, more cost-effective R&D than its competitors with a focus on high quality customer service to meet our clients' needs. Work with us to boost your company growth through new product development.
Contract Development
We have proven expertise in finding innovative, low-cost, high-quality solutions to technical and logistic problems and we pass the savings on to you. Being US based, we are your ideal one-stop R&D partners.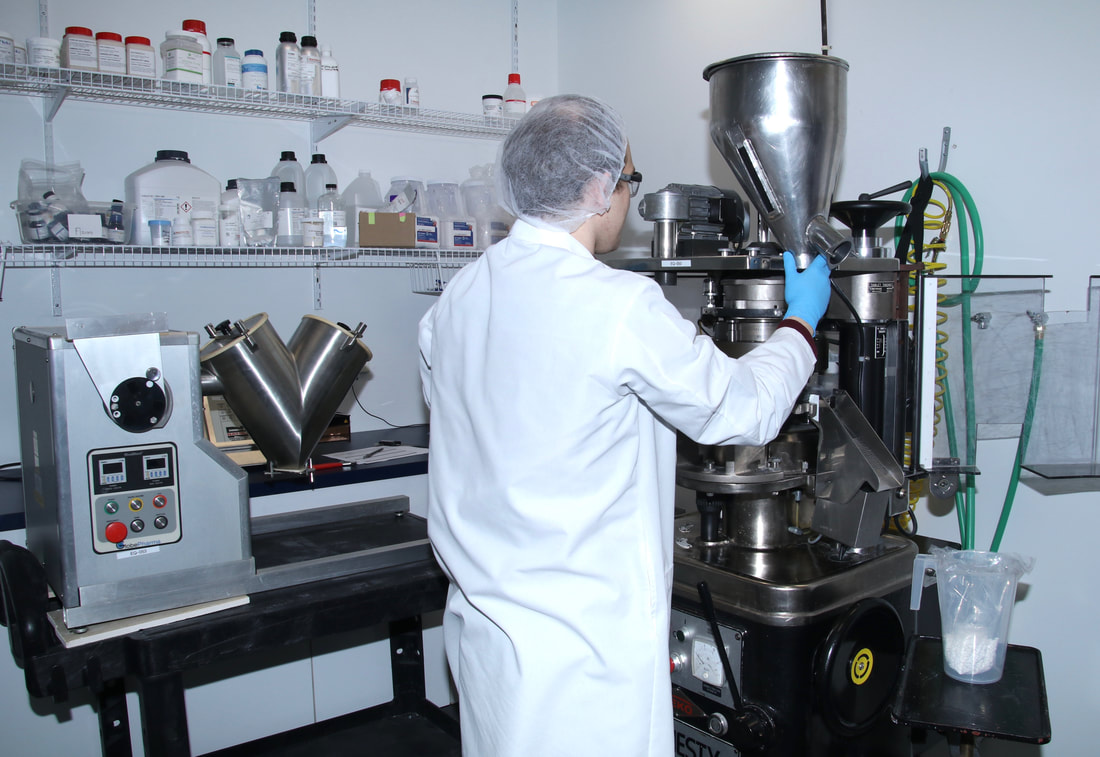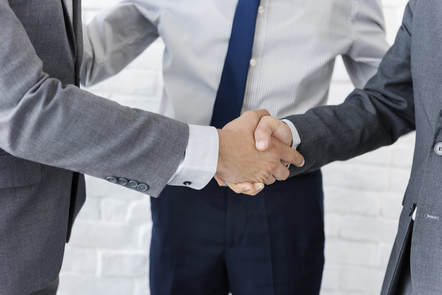 Out-licensing
Vici has proven expertise in identifying market needs and is working to expand its commercial development partnerships for products developed in-house.
Branded 505(b)(2)
The 505(b)(2) NDA pathway allows companies to create new dosage forms, of previously approved molecules, that offer improved convenience, safety, or efficacy at a fraction of the cost of traditional NDAs. Vici is currently developing two products targeting CNS diseases that are on track for 2020 FDA filing.
ANDA Products
The ANDA pathway is used for the development and approval of generic medicine. Working for our clients, Vici has developed and filed ten (10) ANDAs, eight (8) of which have been approved. Four additional products are on track for ANDA filing by Q1 2020.
Location
6655 Amberton Drive,
Unit O,
​Elkridge, MD 21075