We are experts at formulation development, analytical method development, manufacturing process development and tech transfer, CRO management for BE studies, CMC regulatory documentation, and regulatory filings.
ABOUT VICI HEALTH SCIENCES
Vici was founded by Dr. Anish Dhanarajan, PhD and Francesca Minale, MEng in 2016 with the goal of becoming a world class pharmaceutical product development company. Vici works hard at identifying unmet pharmaceutical needs that can be solved by drug development through the 505(b)(2) NDA or ANDA pathway. In pursuit of this goal, Vici operates a rapid, low-cost, high quality prototyping R&D facility capable of GMP operations in Maryland, USA.
Vici is an end-to-end pharmaceutical R&D company capable of taking projects from inception through FDA approval.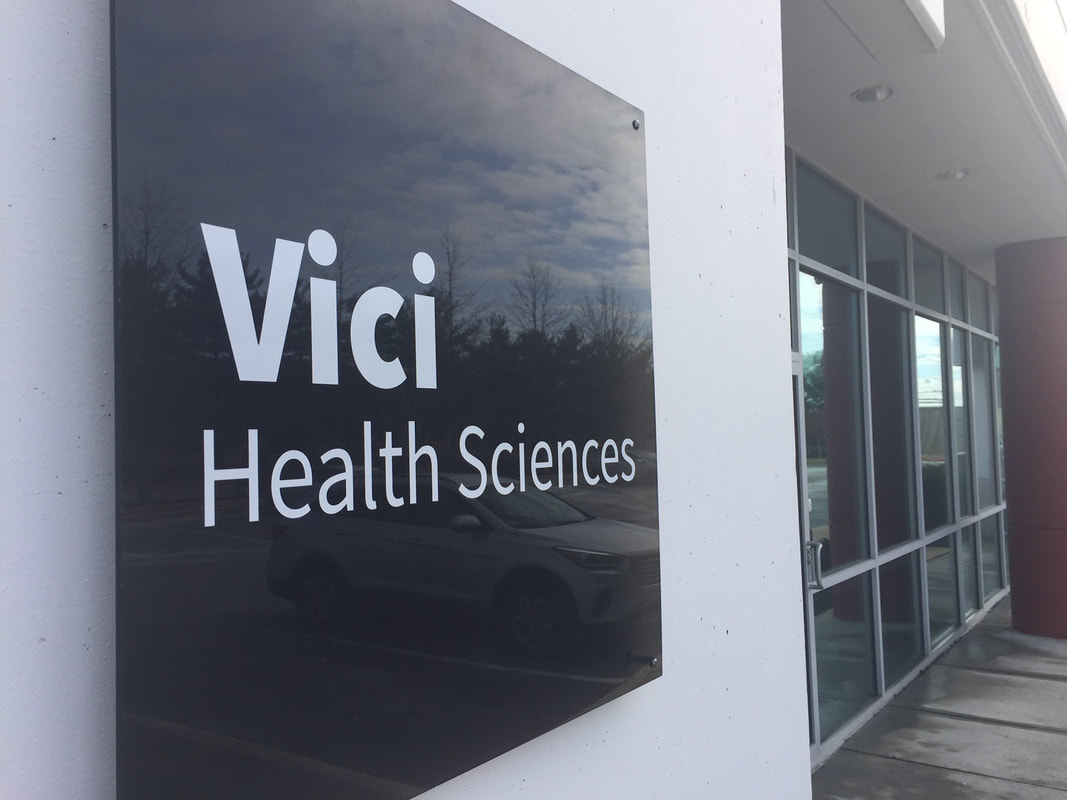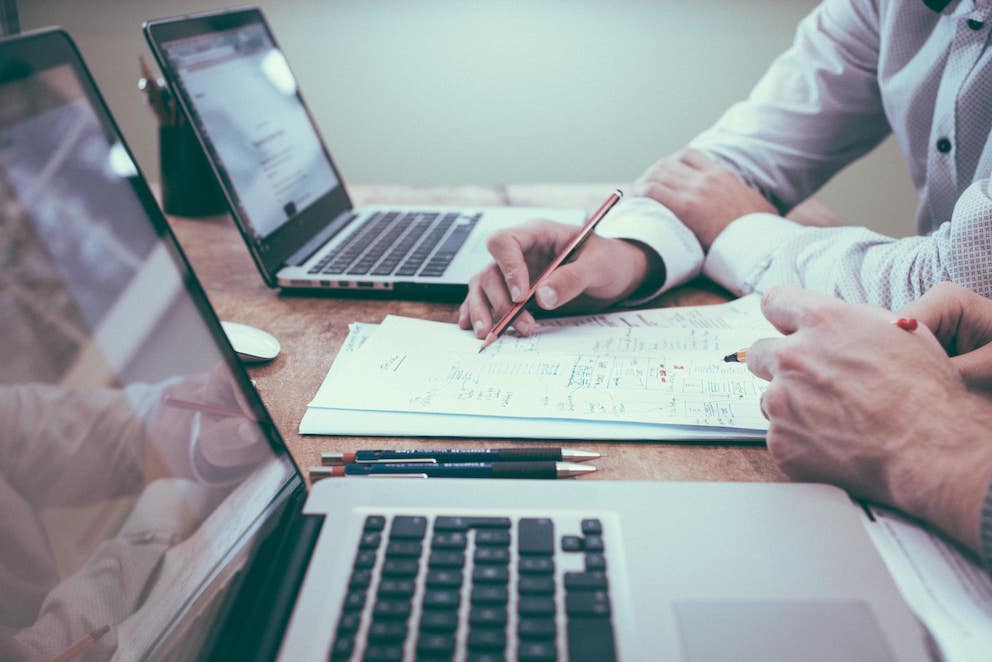 We believe in building lasting relationships with our customers, and each employee is committed to integrity and diligence to promote growth and understanding.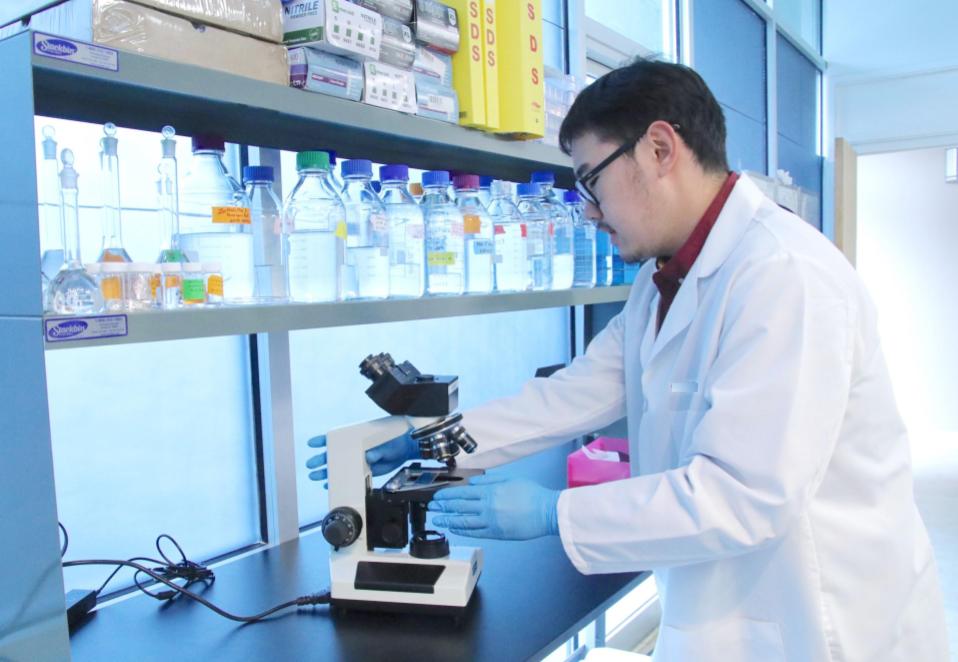 We differentiate ourselves from other CDMOs by being an R&D focused company, dedicated to science and innovation. We pride ourselves on delivering results with quality and speed . 
 Anish Dhanarajan, Ph.D.
CEO
Dr Anish Dhanarajan is a passionate entrepreneur and leader who combines scientific expertise, drug development know-how, and business development experience to grow Vici as an R&D center of excellence.
 Anish has a track record of building high performance, cross functional scientific teams that deliver successful outcomes within budget and on time. Anish founded Vici upon noticing a severe lack of US-based, high quality, affordable CDMOs that service small and mid-sized virtual clinical stage companies looking to launch products in the US. Having over twenty years' experience in the pharmaceutical industry as a scientist and leader in small and large organizations, Anish is able to provide Vici's clients with a full suite of R&D services to meet their product development goals.since its inception, Vici played a critical part in developing the pipeline for over a dozen companies and its repeat client base is a testament to Anish's relentless efforts on delivering value for clients.
Dr Dhanarajan has PhD in Biomedical Engineering/Chemical Engineering from the University of Minnesota and has held scientific and leadership positions at Pfizer, Mallinckrodt, CorePharma, and GSK prior to founding Vici. He has authored multiple patents and publications and continues to contribute to the R&D community through his leadership role at Vici.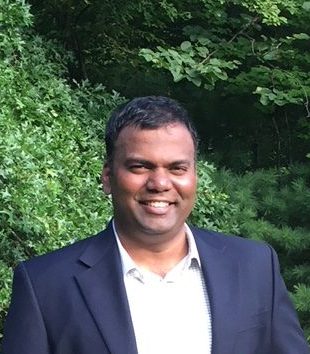 Francesca Minale, m.eng.
President
Francesca Minale is a well-rounded, experienced pharmaceutical product development expert who has a broad understanding of formulations, analytical chemistry, regulatory requirements, and cGMP concepts.
As a tireless manager and scientist, Francesca has developed and filed over 20 products, authored multiple patents, and been responsible for over a dozen successful INDs to initiate phase 1 and phase 2 clinical studies. Francesca co-founded Vici with Dr Dhanarajan and has successfully managed day-to-day operations, regulatory filings, and quality assurance.
Francesca Minale holds a Master's degree in Biomedical Engineering at Cornell University and has over 13 years' experience at CorePharma, WES Pharma and at Vici. Francesca is passionate about affordable housing and is involved in a variety of non-profit initiatives related to affordable housing and homelessness in the Baltimore area. In her free time, Francesca enjoys redesigning and renovating homes in need of repair to improve communities and neighborhoods.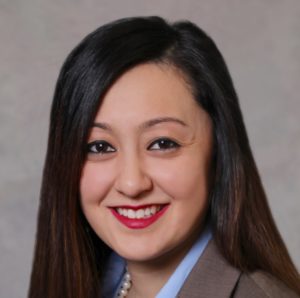 Suneel Rastogi, Ph.D.
Senior Director, Product Development
Dr. Suneel Rastogi brings in over 24 years of extensive experience in the development of a variety of conventional and complex dosage forms including oral dosage forms, injectables, long acting, amorphous solid dispersions, ophthalmic, topical, nano particulates, peptides, nasal sprays and rectal gels.
He has a proven track record of successfully managing over 100 internal and external development projects including several challenging high value blockbuster brand as well as generic products. In addition, he has led the technical due diligence evaluation on over 150 products for acquisition, in-licensing and co-development. He has authored numerous patents and publications in the areas of drug delivery, pharmaceutical applications of particle engineering, pharmaceutical characterization, solid state reactions and phase transitions, X-ray powder diffractometry, atomic layer deposition, novel technology development and protein stabilization.
Dr. Rastogi has a PhD in Pharmaceutical Science from the University of Minnesota and has held previous scientific and leadership positions at Forest Labs, Mallinckrodt, Impax, Leading Pharma, and Applied Materials.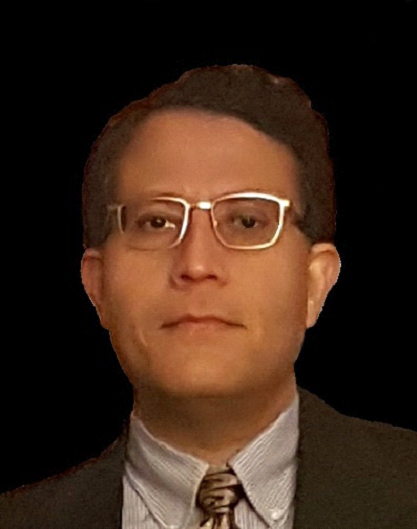 Anna Razynska, PhD
Senior R&D Advisor
Dr Anna Razynska is a Research & Development expert with extensive experience in chemical, biochemical, organic, and analytical chemistry within the pharmaceutical industry. She has a successful track record in analytical R&D, method validation, process improvement, and quality assurance, CMC documentation of FDA filings and cGMP compliance regulations.
Anna has successfully led teams and supervised contract laboratories in the development and testing of different drug products including solids, semi-solids and liquids for successful FDA approvals and project deliverables. Through her years in academia and industry, Anna has developed and demonstrated excellent leadership, creative technical solutions, analytical and problem resolution skills.
Dr. Razynska has a PhD in Organic Chemistry from the University of Gdansk and has held scientific positions and managerial positions at Actavis, Alpharma, Purdue Pharma, and the University of Maryland Medical Center. Anna brings her love for teaching to her job and enjoys mentoring and grooming junior talent in various organizations.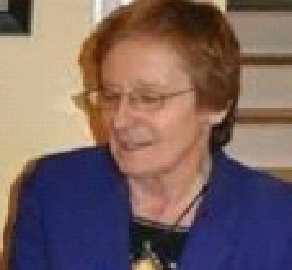 Location
6655 Amberton Drive,
Unit O, ​Elkridge, MD 21075