We are experts at formulation development, analytical method development, manufacturing process development and tech transfer, CRO management for BE studies, CMC regulatory documentation, and regulatory filings.
ABOUT VICI HEALTH SCIENCES
Vici was founded by Dr. Anish Dhanarajan, PhD and Francesca Minale, MEng in 2016 with the goal of becoming a world class pharmaceutical product development company. Vici works hard at identifying unmet pharmaceutical needs that can be solved by drug development through the 505(b)(2) NDA or ANDA pathway. In pursuit of this goal, Vici operates a rapid, low-cost, high quality prototyping R&D facility capable of GMP operations in Maryland, USA.
Vici is an end-to-end pharmaceutical R&D company capable of taking projects from inception through FDA approval.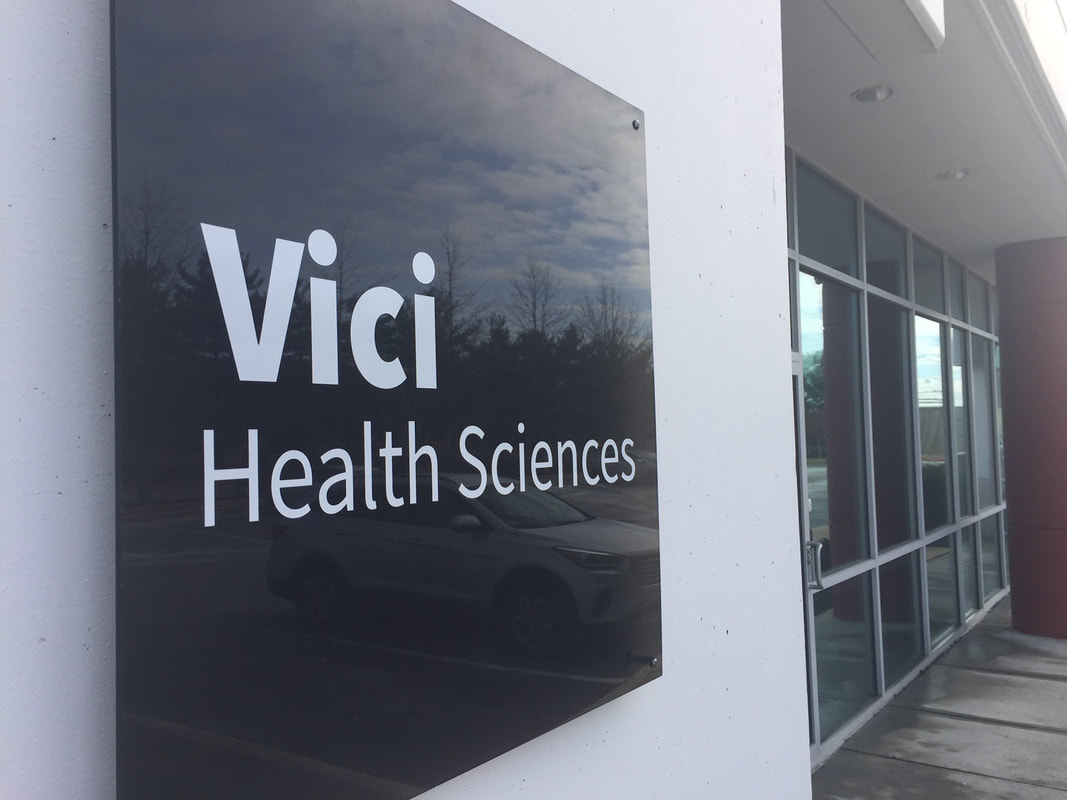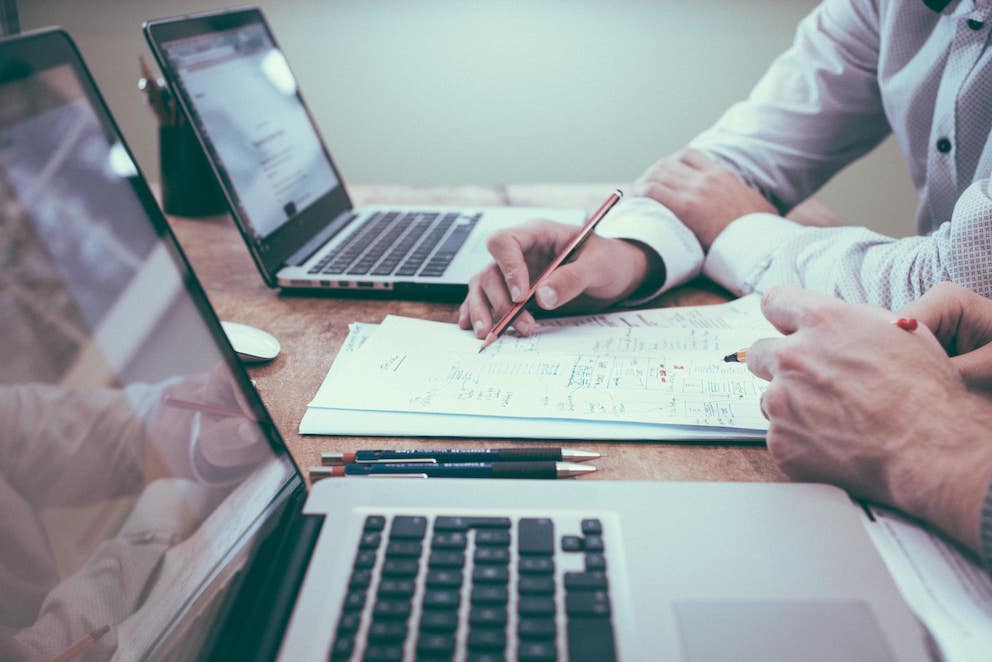 We believe in building lasting relationships with our customers, and each employee is committed to integrity and diligence to promote growth and understanding.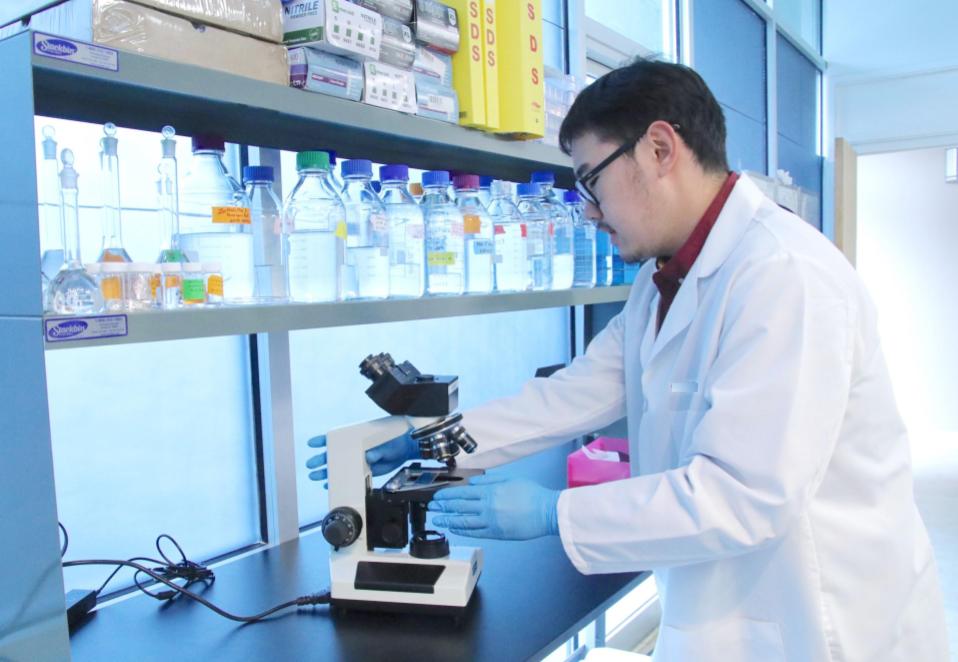 We differentiate ourselves from other CDMOs by being an R&D focused company, dedicated to science and innovation. We pride ourselves on delivering results with quality and speed . 
Anish Dhanarajan, Ph.D.
CEO
Anish is a passionate scientist who uses his expertise in research and development to select and execute projects that create value for all stakeholders.
Anish managed formulation development at companies such as Pfizer, GSK, Mallinckrodt, and CorePharma prior to founding Vici. Anish is an expert in complex oral and parenteral product development and manufacturing processes.
Anish graduated from Anna University with a Bachelors of Science degree in Biotechnology. He went on to complete his Ph.D. in Biomedical Engineering/Chemical Engineering at the University of Minnesota.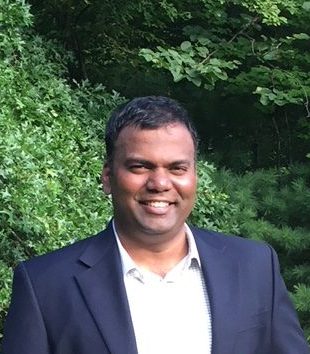 Francesca Minale, m.eng.
President
Francesca Minale manages all of Vici's regulatory work, including p-INDs, INDs, and ANDA filings. Francesca also oversees the QA department to ensure GMP compliance is maintained.
Francesca worked as a formulation development scientist and manager at CorePharma and Wes Pharma prior to the founding of Vici Health Sciences. Francesca is well versed in formulation, quality, and FDA regulatory requirements, and brings a high-energy creative dynamic to the work-place.
Francesca graduated with a Bachelor's in Biological/Biosystems Engineering and a Master's in Biomedical Engineering from Cornell University.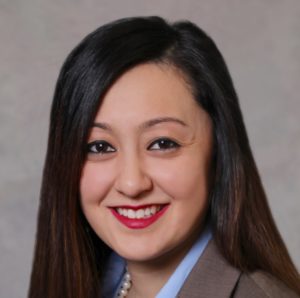 Location
6655 Amberton Drive,
Unit O, ​Elkridge, MD 21075