Parenteral  and topical dosage form development at Vici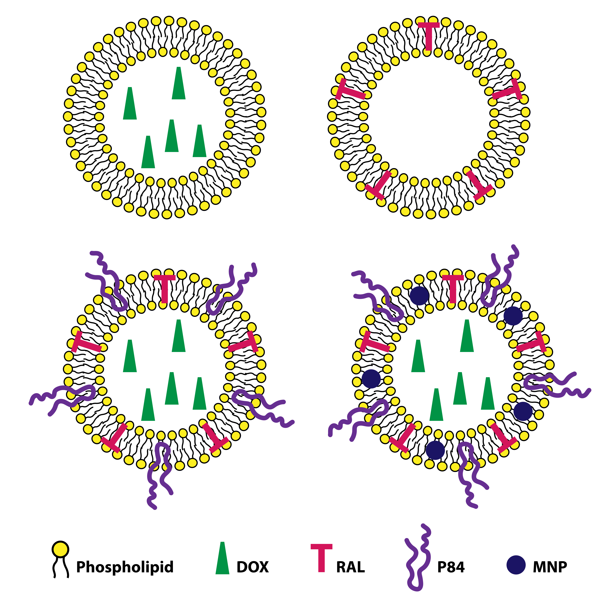 Complex and potent injectable formulations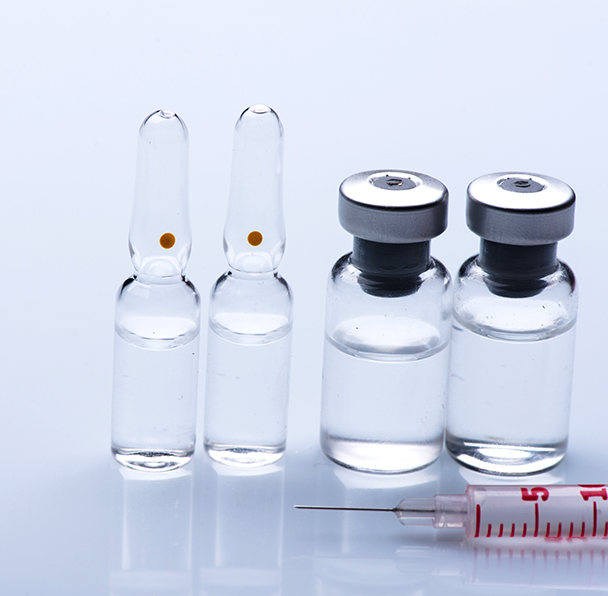 Injectable solutions in vials, bags, or ampoules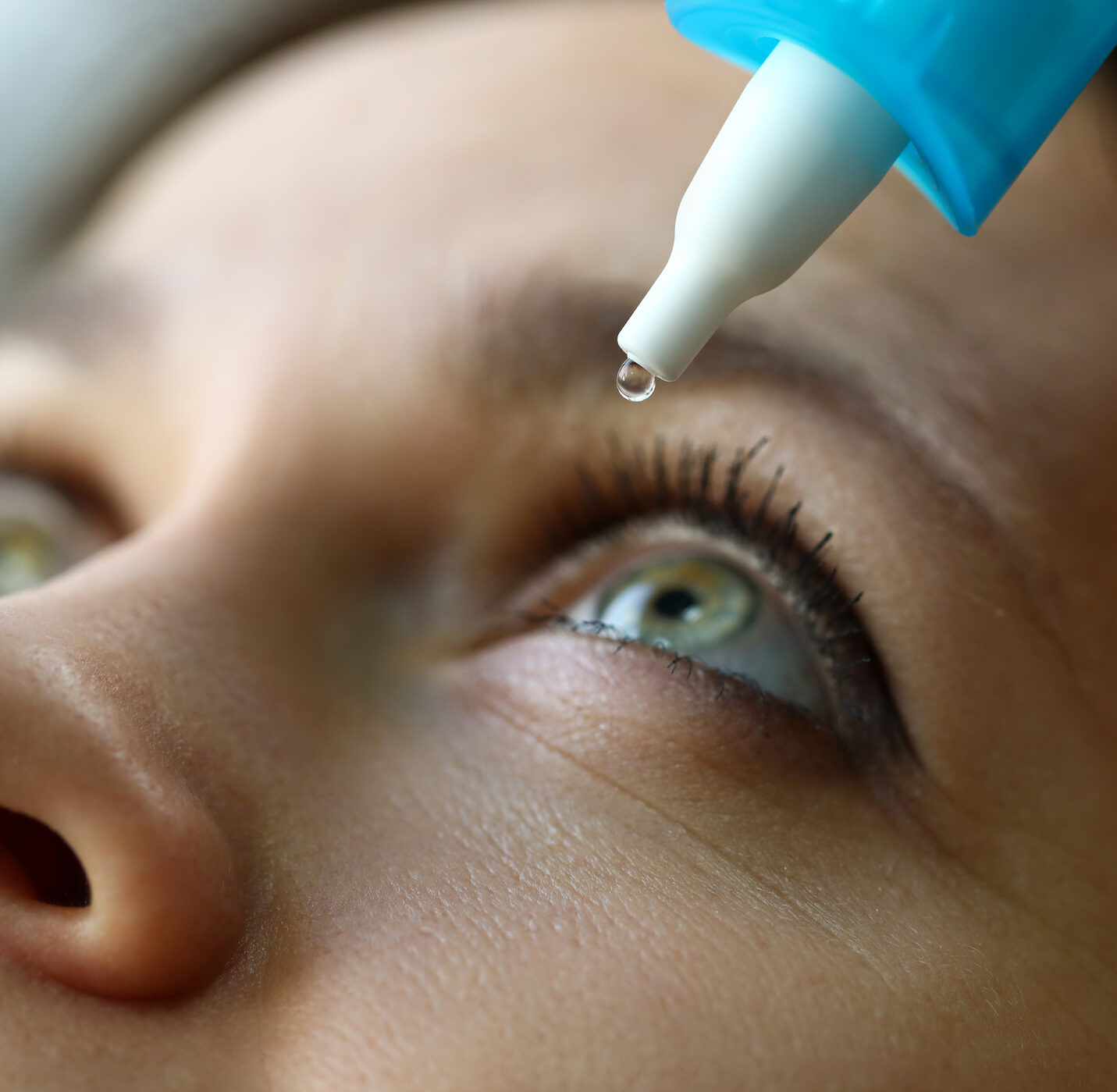 Ophthalmic solutions, suspensions, and emulsions
Early formulation development is performed at Vici where we de-risk development prior to tech transfer to the CMO. This increases speed to market, mitigates risk, and achieves considerable cost savings for our clients.
Drug substance characterization.
Pre-formulation and formulation development studies.
Manufacturing process development including evaluating a variety of sterilization techniques and their effects on the product such as inert atmosphere blanketing studies, and packaging material compatibility.
R&D stability studies to evaluate the best formulation, manufacturing process, and packaging components.
Analytical method development and validation.
Nitrosamine risk assessment and testing.
In-process, raw materials, and finished product specifications.
GMP sterile clinical batch manufacturing.
Tech-transfer to CMO.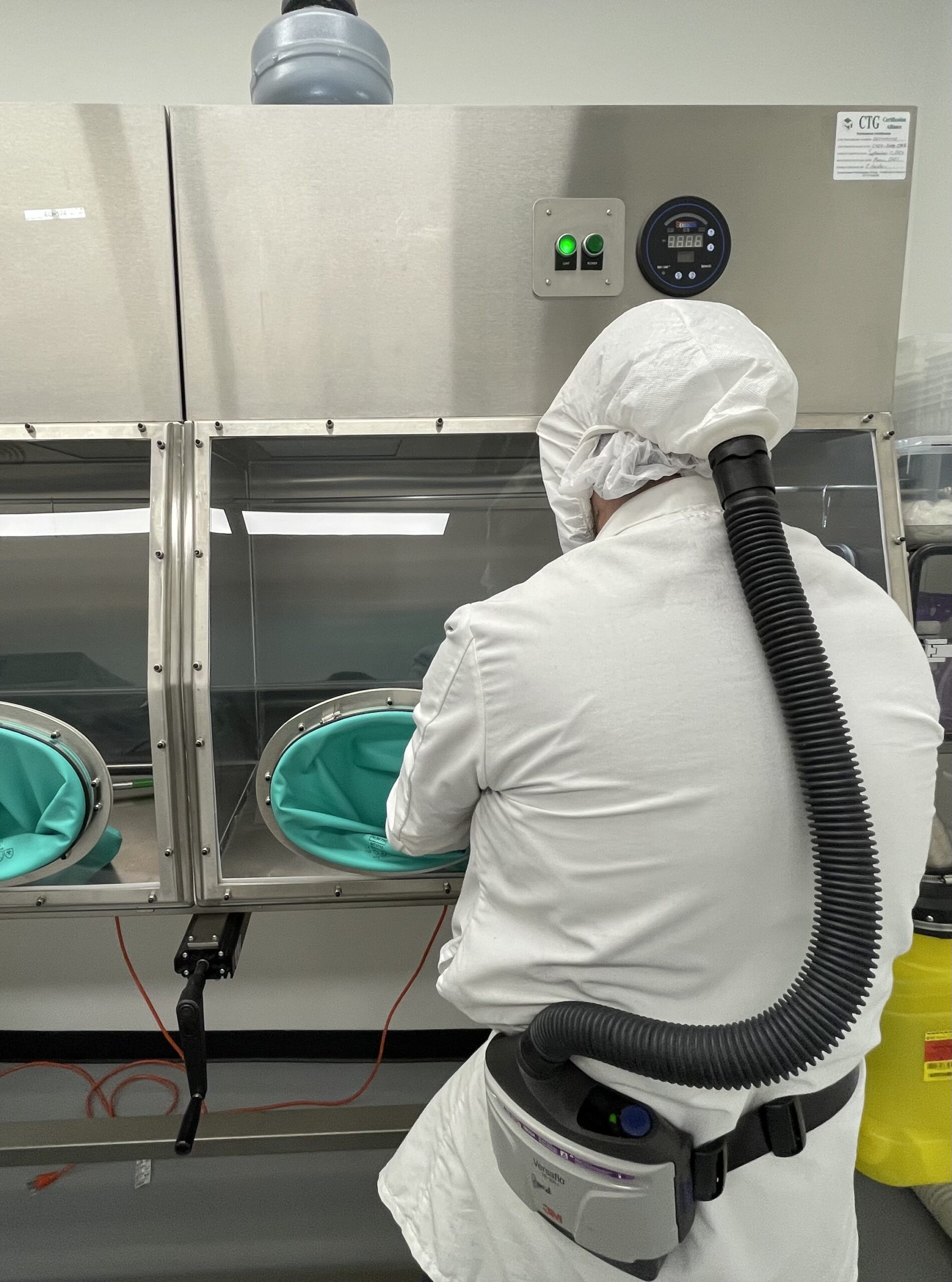 Complex injectable and ophthalmic formulations
Injectable and ophthalmic products may be complex due to a variety of reasons.
Complex active ingredient including peptides, protein, and polymeric compounds
Complex formulations including liposomes, heterogeneous particles, gels, suspensions, and emulsions
Complex drug device combinations including a variety of designs for pre-filled syringes
Complex drug release characteristics such as long acting injectables and ophthalmic products
Developing complex formulations is challenging and requires expertise in formulation design, specialized analytical chemistry, and manufacturing technologies beyond what's required for the development of simpler parenteral products. A cross-functional, team-based approach between R&D, regulatory, clinical, and manufacturing disciplines is needed.
Being a science and technology focused R&D company, Vici is ideally suited to tackle these types of complex formulation challenges. We are continuing to invest into our capabilities and have formed partnerships with local and international universities for the development of such complex products. We are actively developing multiple complex products currently available for out-licensing.
CMO Tech Transfer
Vici has considerable experience working with CMOs. We can be part of your evaluation and selection team providing technical, QA, and financial advice.
CMO evaluation and QA audit
CMO contract negotiations advice
Comprehensive CMO tech transfer management including providing CMO a tech transfer package, setting-up a kick-off meeting, and managing the CMO through regular project meetings and complete document review and approval.
Technical troubleshooting during the tech transfer stage of the project.
Filing document preparation and filing.
Location
6655 Amberton Drive,
Unit O, ​Elkridge, MD 21075