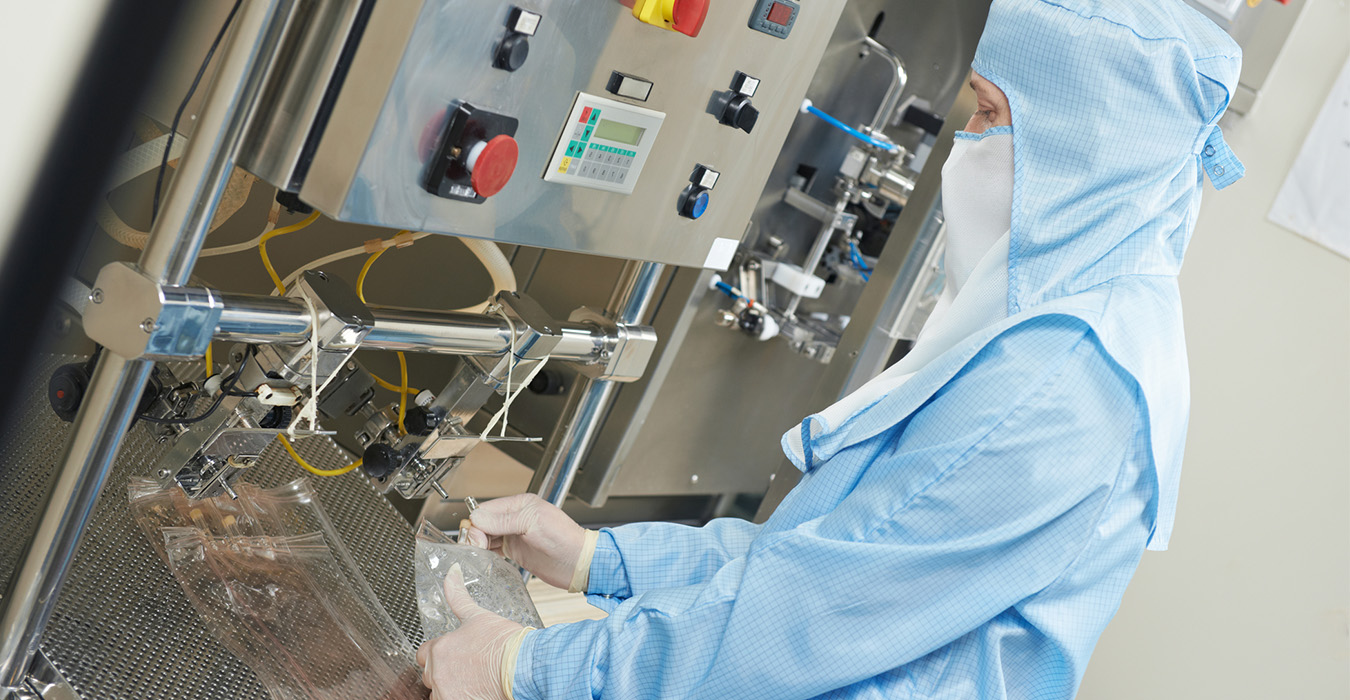 Formulation Development and
GMP Manufacturing
Oral, parenteral, and topical formulation development and Phase I/II clinical trial material manufacturing
LEARN MORE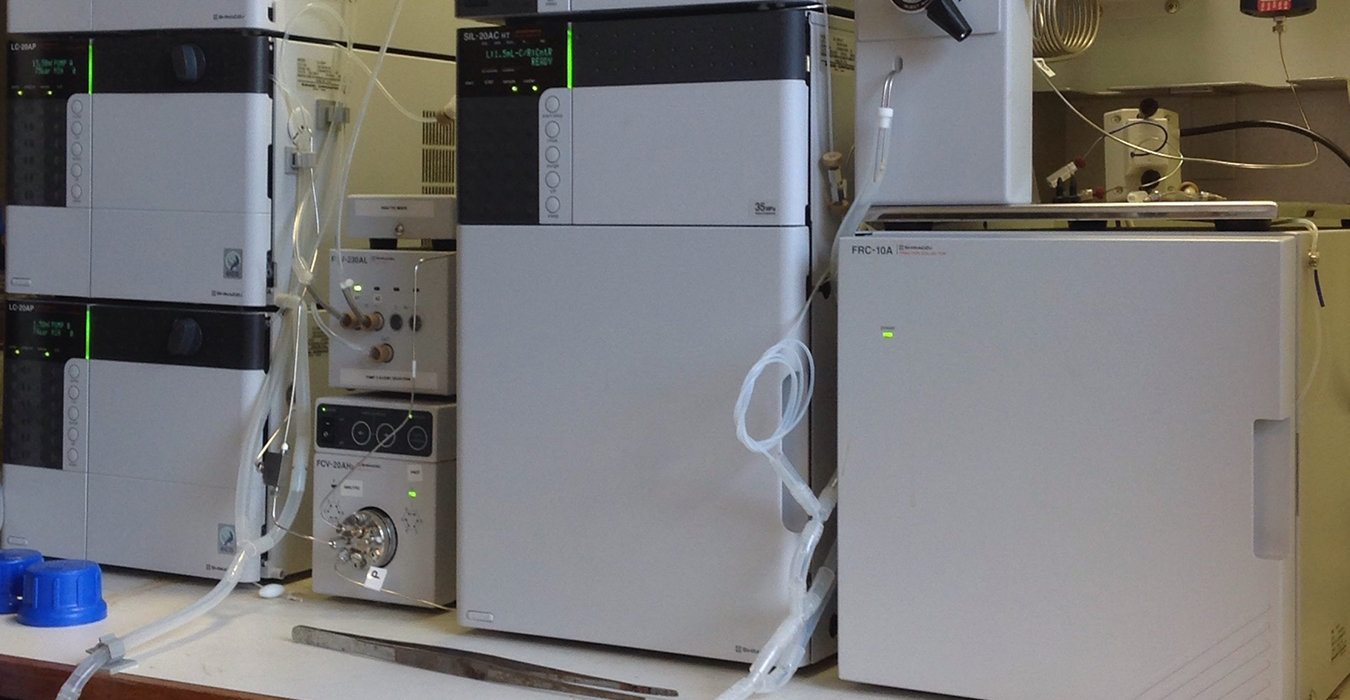 Analytical Method Development
Affordable, high-quality HPLC-based method development and testing services
LEARN MORE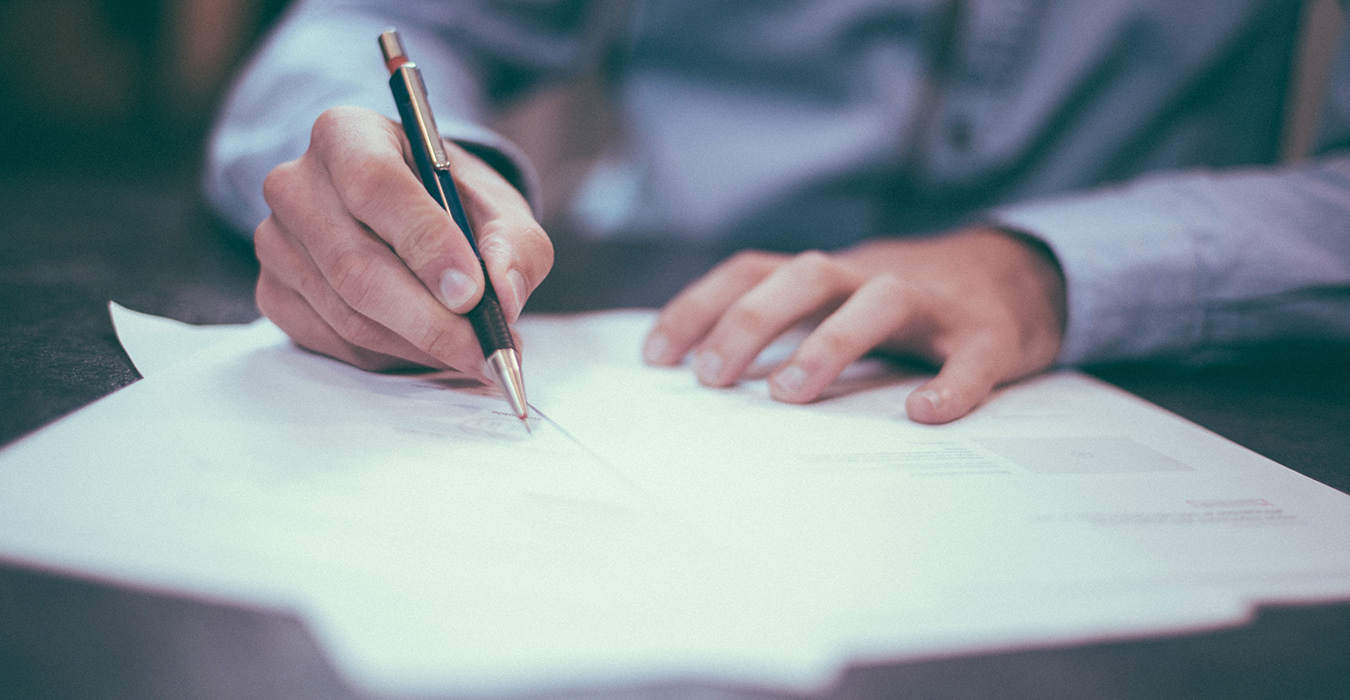 Regulatory Support
LEARN MORE
IND, NDA 505(b)(2), and ANDA filing documentation and support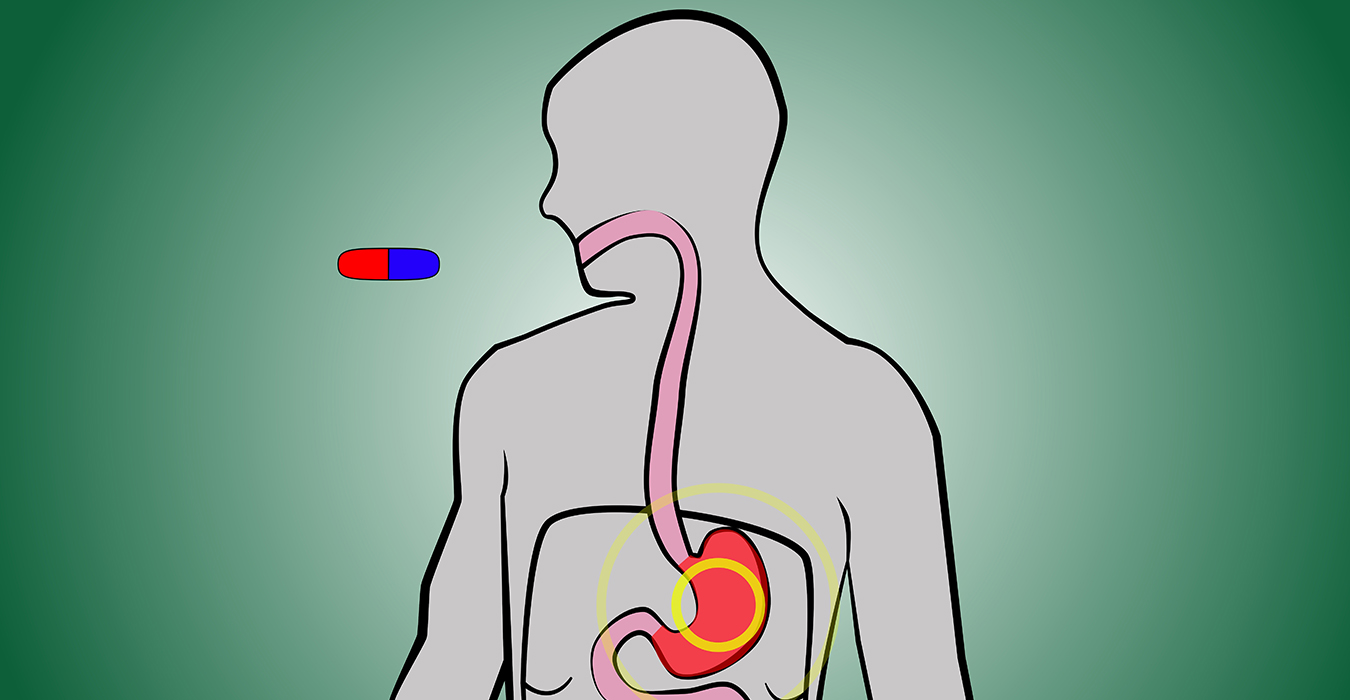 Bioequivalence and Bioavailability
Increasing bioavailability and establishing bioequivalence for NDA 505(b)(2) and ANDA product development
LEARN MORE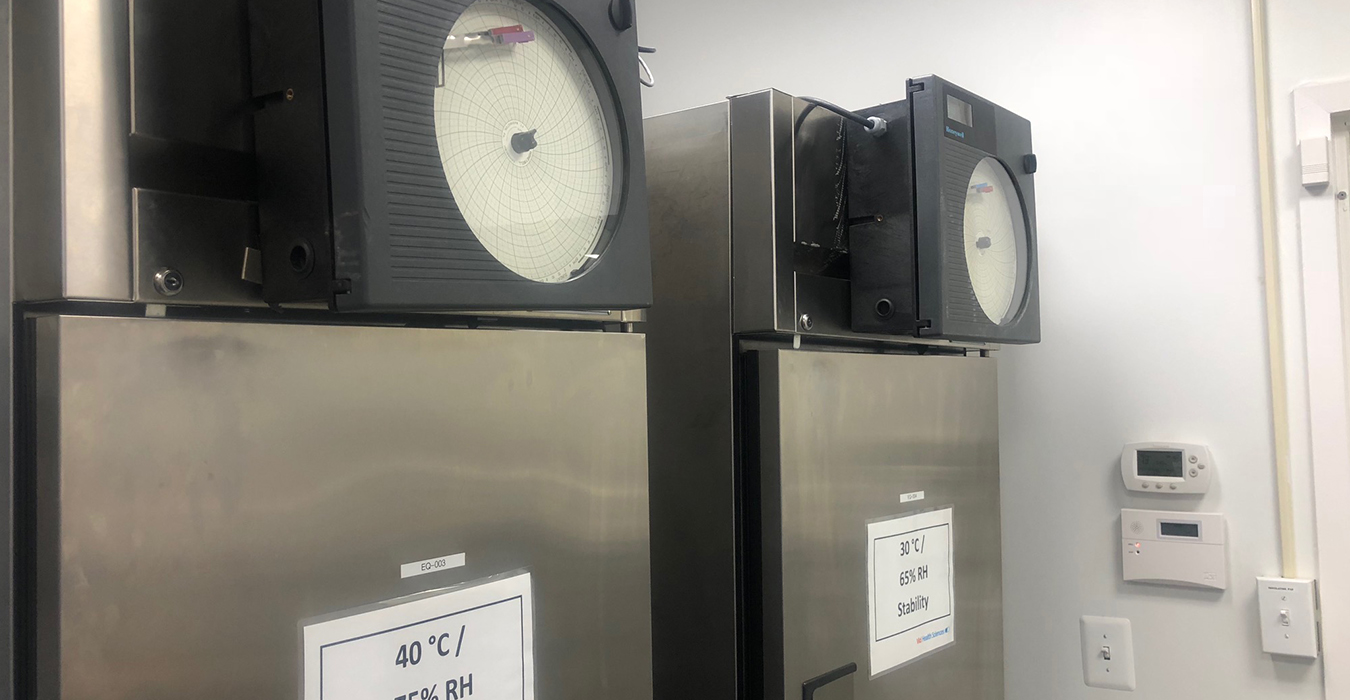 Stability Testing and Problem Solving
Improving product stability through innovative formulation design
LEARN MORE
About Us
Vici was founded by Dr. Anish Dhanarajan, PhD and Francesca Minale, MEng in 2016 with the goal of becoming a world class pharmaceutical R&D company. Vici works hard at identifying unmet needs that can be solved by drug development through the NDA or ANDA pathway. In pursuit of this goal, Vici operates a rapid, high-quality prototyping R&D lab capable of GMP operations in Maryland, USA.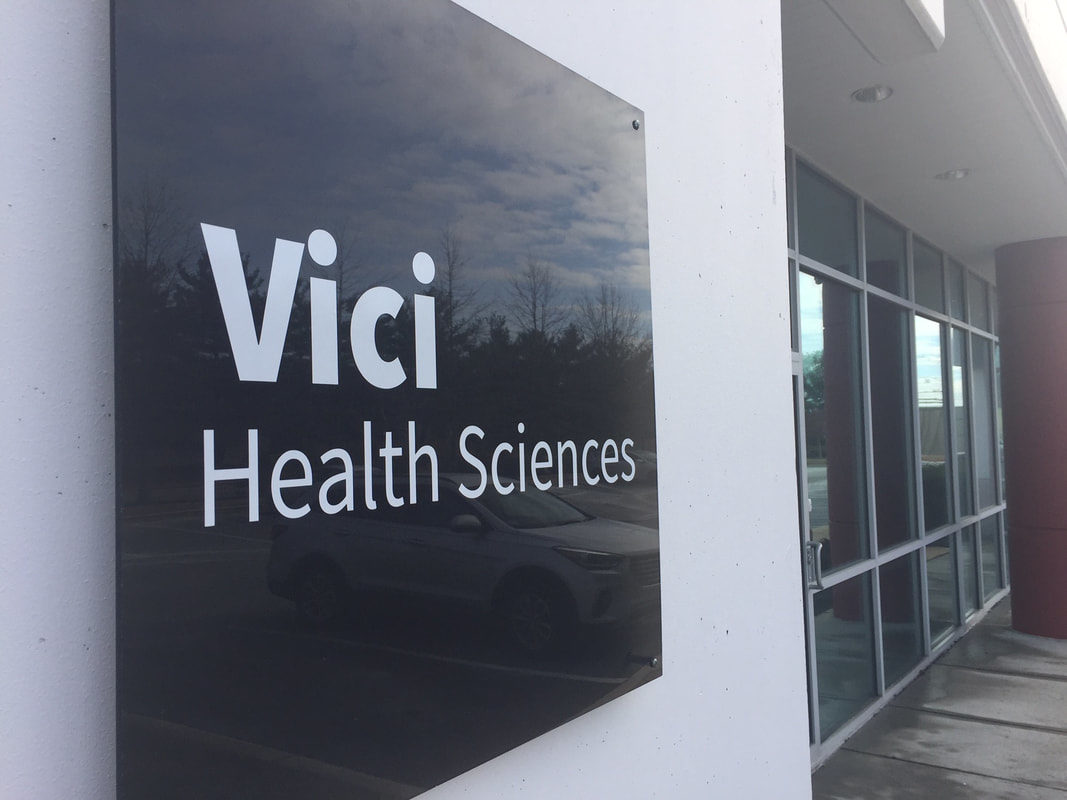 Our Goal
Our goal is to delight our customers through expertise and innovation in formulation development. We are passionate about solving our customer's problems. Being R&D specialists, we are focused on our mission to provide innovative solutions, offering you better value in product development.
FORMULATION DEVELOPMENT
We have proven expertise in finding innovative, cost-effective, high-quality solutions to technical and logistic problems to deliver value to you. Being US-based and capable of delivering early-stage R&D through FDA filing, we are your ideal one-stop pharmaceutical R&D partner.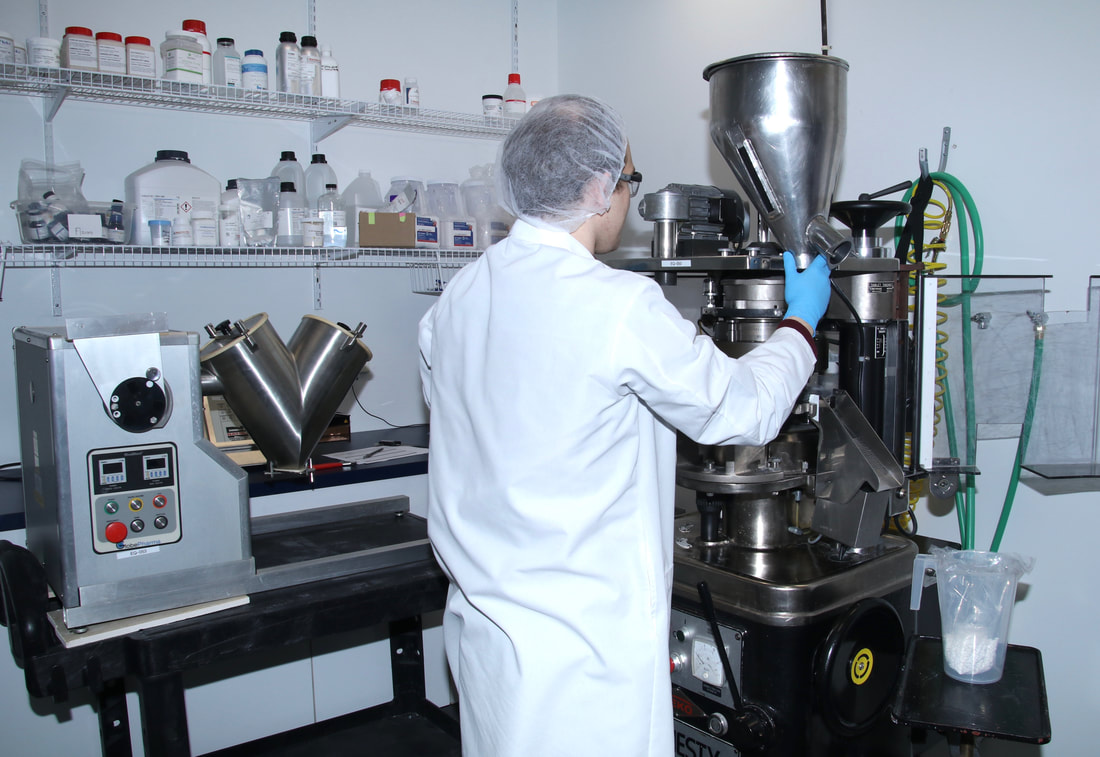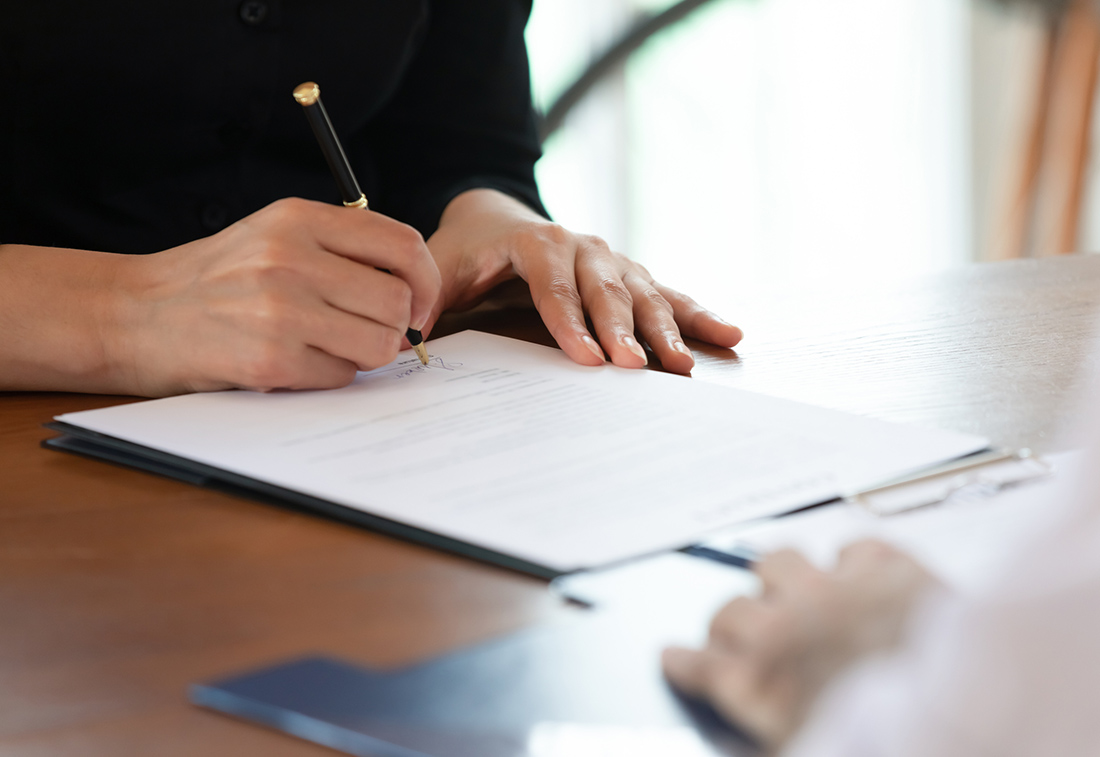 OUT-LICENSING
Vici has proven expertise in identifying unmet market needs and creating products that deliver value to all stakeholders. We are looking for licensing partners. Please contact us to learn more about our portfolio.
Location
6655 Amberton Drive,
Unit O, ​Elkridge, MD 21075