Vici can manufacture Phase I/II clinical trial material for non-sterile products
With a focus on quality and speed, Vici is positioned to be the ideal US-based manufacturer for early phase clinical trial material.
In addition to clinical trial material manufacturing, we also offer CMC documentation support for pre-IND, IND, and FDA filings.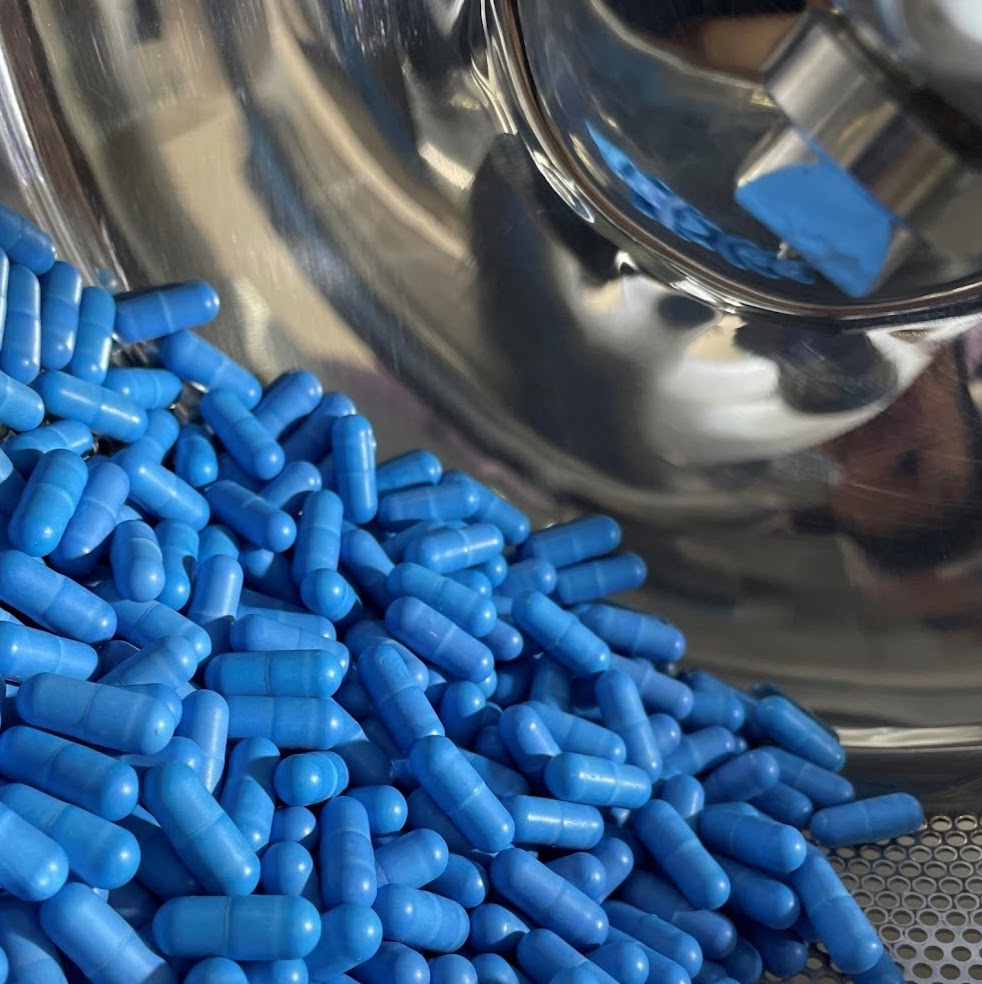 Vici is able to manufacture very small batches for quick proof of concept clinical studies. We are also able to support manufacturing of 10-50,000 doses per batch. In addition, Vici also manufactures placebo material for blinded studies.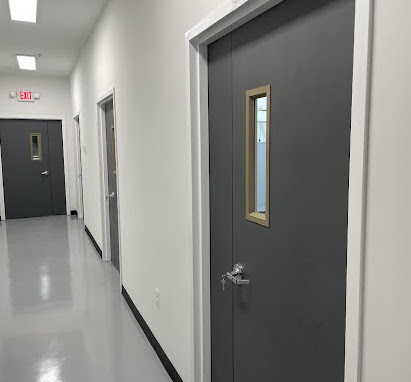 Vici can bulk ship material to clinical packaging companies or may package and perform shipment for most studies. Vici will provide a CoA and perform clinical batch stability studies, as well as provide all necessary IND support.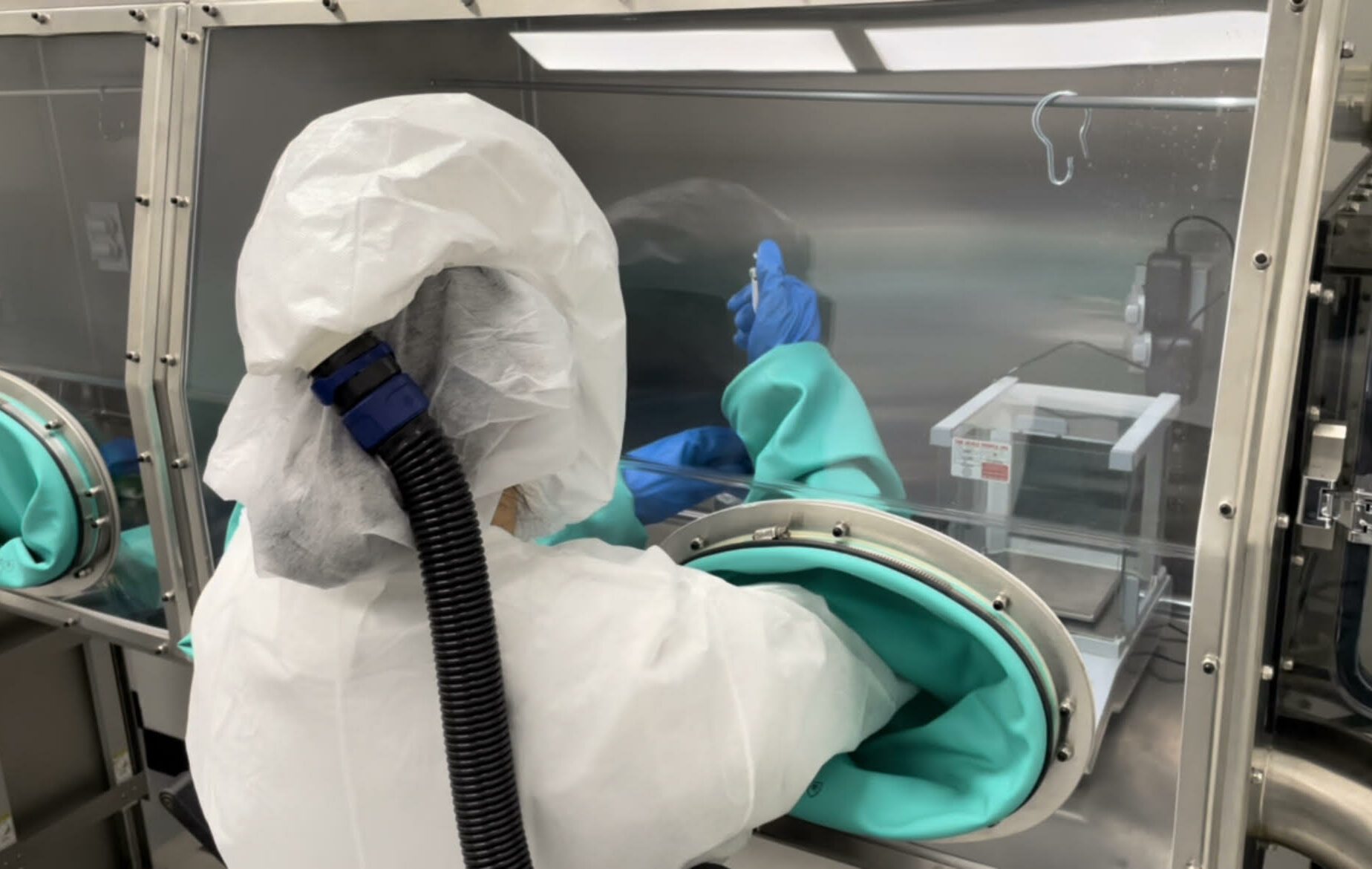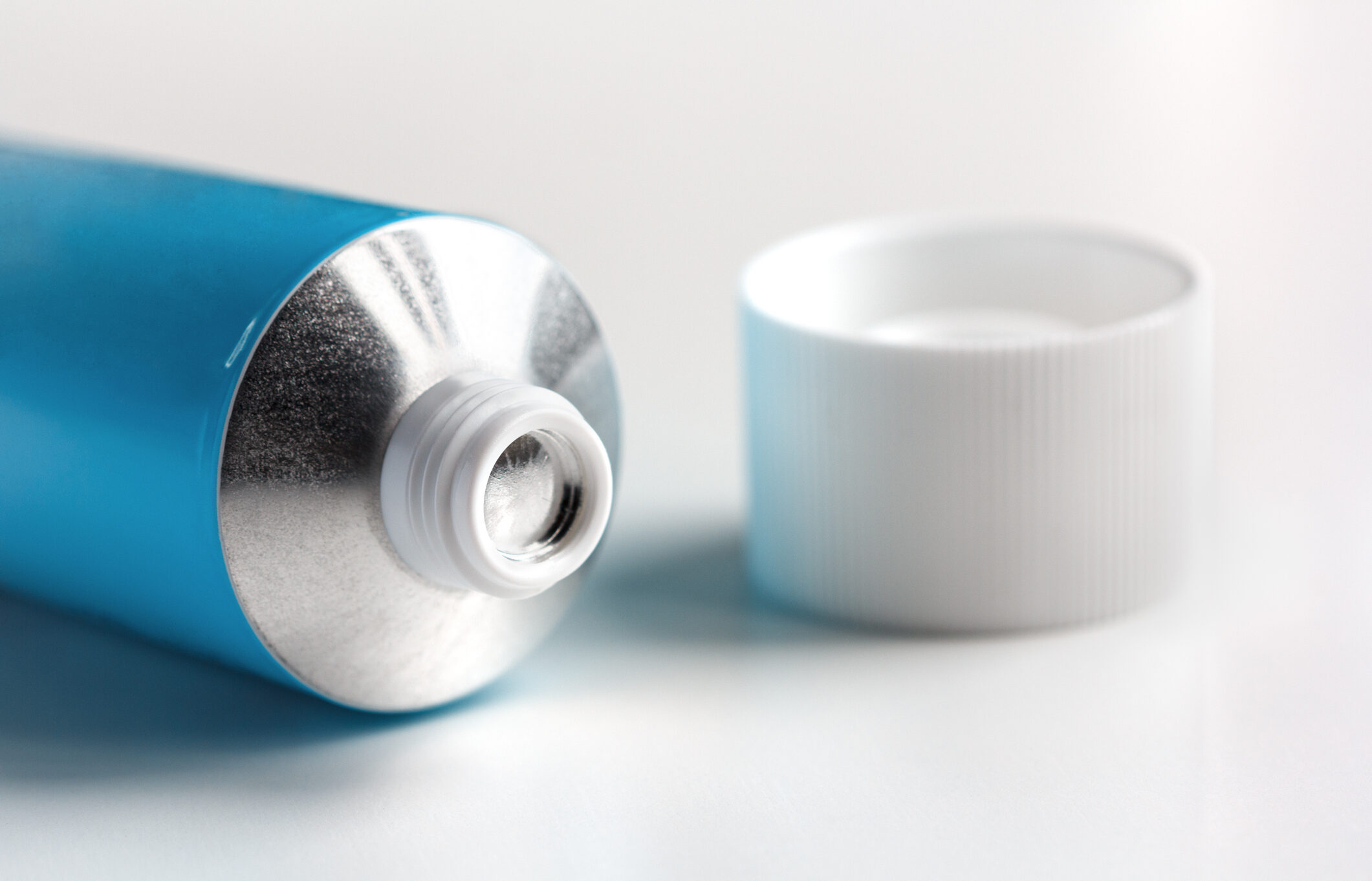 Our Commitment to Quality
cGMP manufacturing requires ensuring proper identity, strength, purity, and quality of each dose that may be used by a patient or given to a clinical study participant
Following Quality by Design (QbD) principles, Vici designs formulations to pre-set quality standards.
Quality is assured through careful, SOP-based control of raw materials supply chain, employee training, facility maintenance, equipment qualification, maintenance, and calibration, formulation and test method development, batch manufacturing, release testing, and documentation.
Vici's analytical testing lab develops, validates, and release-tests clinical supply material to issue a certificate of analysis (CoA).
Our analytical lab is governed by a strict SOP-driven quality system. All our equipment undergo regular preventive maintenance and calibration. Our HPLCs are 21 CFR Part 11 compliant. Vici follows good documentation practices and staff are trained on all SOPs. The lab system is overseen by the Quality Assurance (QA) group.
Vici operates four purpose-built formulation suites with state-of-the-art equipment for GMP batch manufacturing.
Get In Touch
We're Here to Help
Reach out to see how we can meet your clinical manufacturing needs.
Location
6655 Amberton Drive,
Unit O, ​Elkridge, MD 21075