Vici has proven expertise in identifying and evaluating unmet needs in the market and is seeking commercial partners for products developed in-house.
Our development pipeline contains many exciting unique barrier-to-entry oral and parenteral ANDA and 505(b)(2) NDA product opportunities. We're actively developing our product portfolio and seeking funding, manufacturing, or distribution partners. Contact us with your partnership ideas and we can work out a mutually beneficial licensing agreement for these products.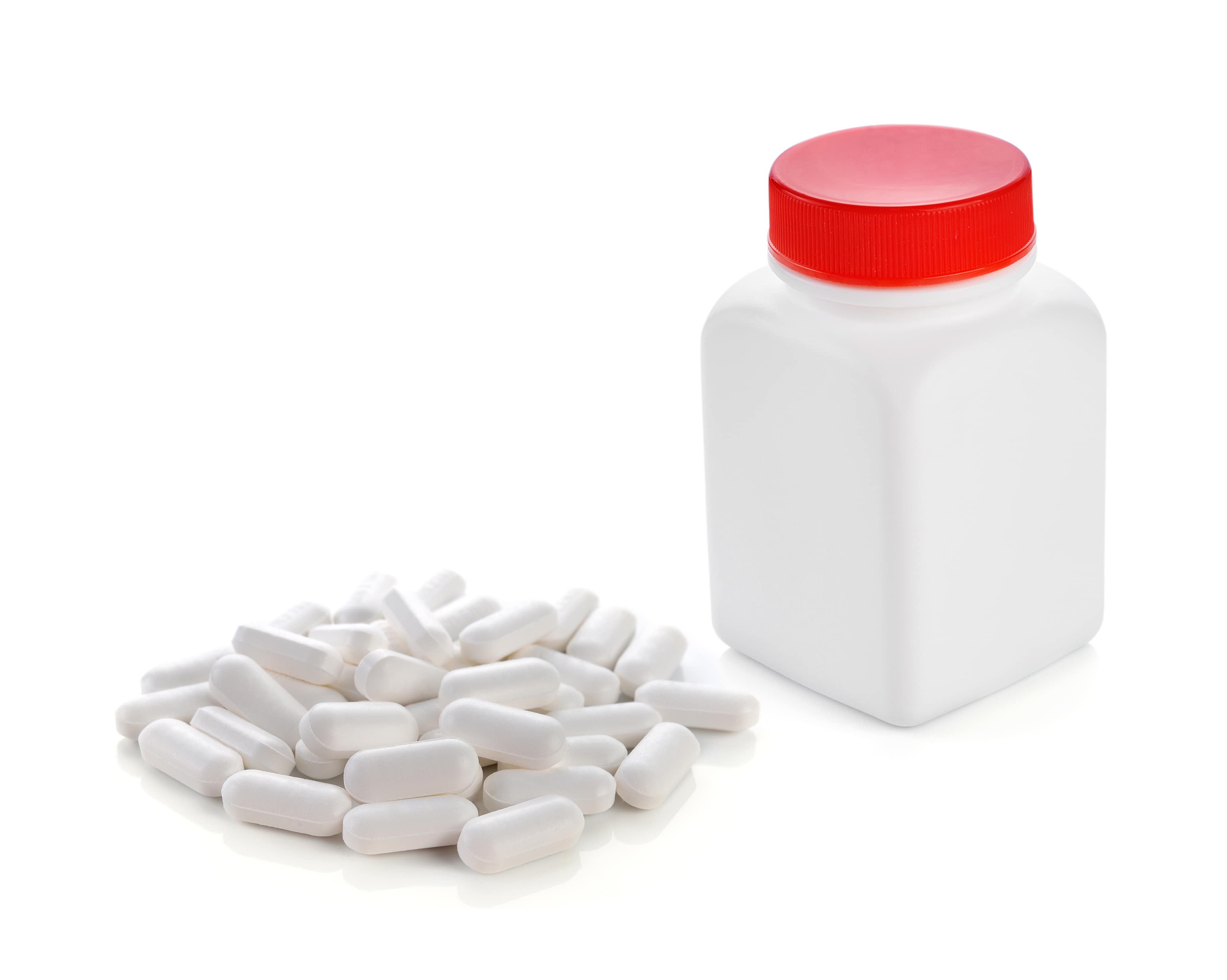 The ANDA pathway is used for the development and approval of generic medicine. Vici carefully selects products that have high barriers to entry and initiates development with the aim of partnering with manufacturing and commercialization companies. Vici has developed and filed 14 partner-held ANDAs, 10 of which have been approved. Vici is currently working on a diverse portfolio of ANDA products at various stages of development.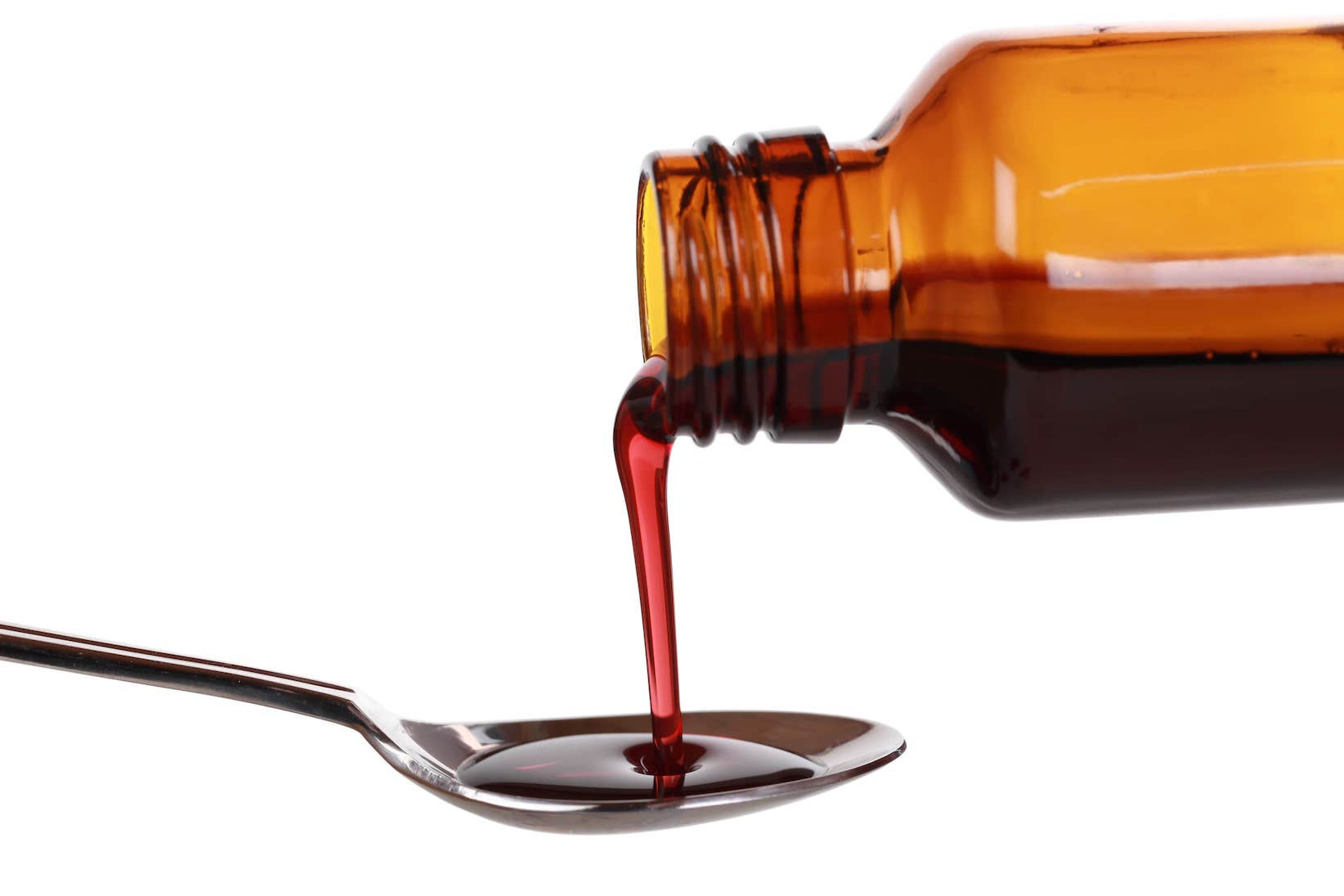 The 505(b)(2) NDA pathway allows companies to create new dosage forms, of previously approved molecules, that offer improved convenience, safety, or efficacy at a fraction of the cost of traditional NDAs. Vici is currently developing two products targeting CNS diseases that are currently being tech-transfered to a CMO for registration batch manufacturing and are on track for a Q1 2022 FDA filing.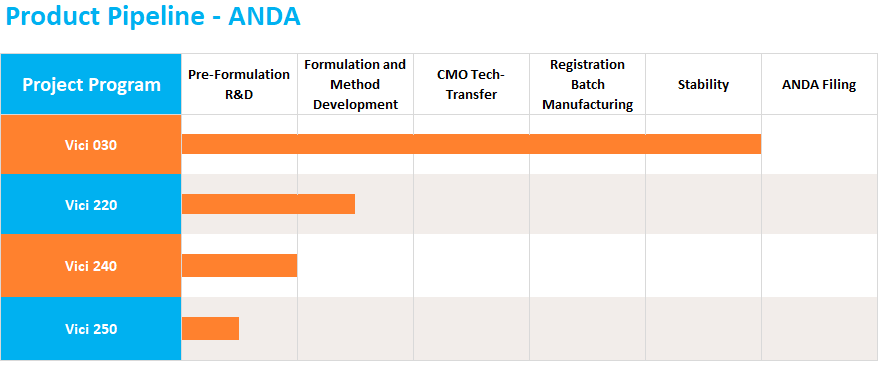 Location
6655 Amberton Drive,
Unit O, ​Elkridge, MD 21075